Jobs
BOH

Denver, CO, USA

Based on experience

Hourly

Full and part time
Ask about our 401K and insurance option for full time employees
---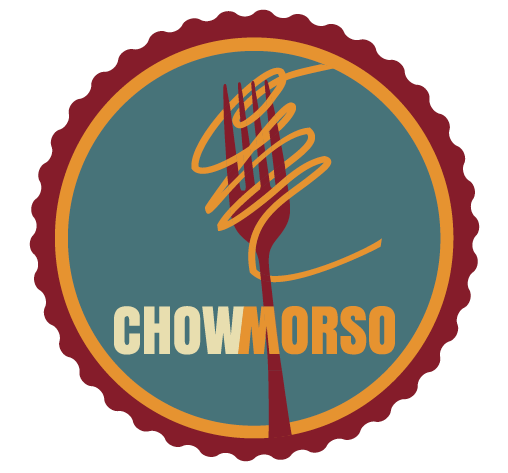 Love Fresh-Made Pasta? So Do We!
CHOW MORSO OSTERIA IS HIRING LINE and/ or PREP COOKS!
Our team from Chow Morso (Italian Street Food) at Avanti, is growing our fast, casual Italian concept into a full fledged restaurant located in the Union Station neighborhood in downtown Denver!!!!!
Chow Morso is looking for enthusiastic and talented people to join the team full and part-time!
Our mission is to create hand-made pastas, specialty sauces with fresh ingredients served in a casual atmosphere along with an approachable wine list from owner and sommelier, Ryan Fletter. Chow Morso was created for people to explore Italian food further than just a taste but rather an experience.
Chow Morso has a backbone of thoughtful restaurant skills from chef Darrel Truett of Barolo Grill (Executive Culinary Director) as well as owner of Barolo Grill, Ryan Fletter. The talent behind the amazing food at Barolo Grill and Chow Morso is chef Darrel Truett. As one of Denver's top chefs, Truett has high standards, turning out powerhouse, passionately composed and impeccably prepared dishes. He treats the specifially sourced ingredients with the same appreciative respect he does his kitchen staff, and it shows. Denver diners have always embraced Barolo Grill, and you can taste the mutual crush in every bite of Truett's infallible food at Chow Morso as well!
Responsibilities and Duties
Assist in the preparation of various house-made pastas and food items, while using standardized recipes to ensure high quality products

Set up and prepare the line for service with all necessary supplies

Cook menu items in a timely manner without compromising the quality of the food

Stock inventory appropriately

Comply with food safety and sanitation regulations and safety standards.

Maintain a positive and professional approach with coworkers and customers, while having a great time!
Job Requirements
1-2 years of proven fine dining cooking experience, including experience as a line or prep cook, and/or culinary school experience

Food handlers/food safety certification

Excellent communication skills via text, call, email, etc.

Excellent customer service

Excellent understanding of various cooking methods, ingredients, equipment and procedures

Accuracy and speed in executing assigned tasks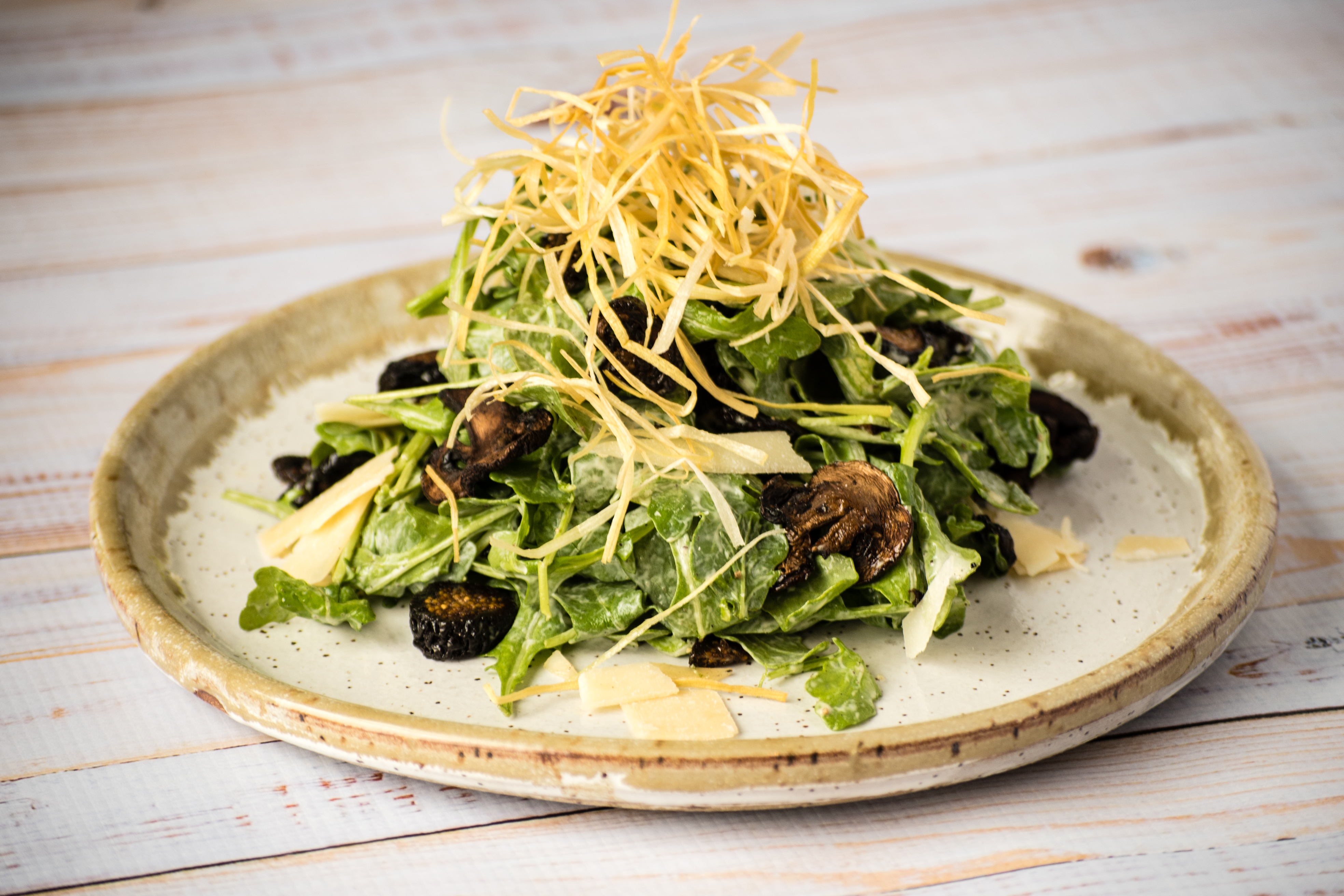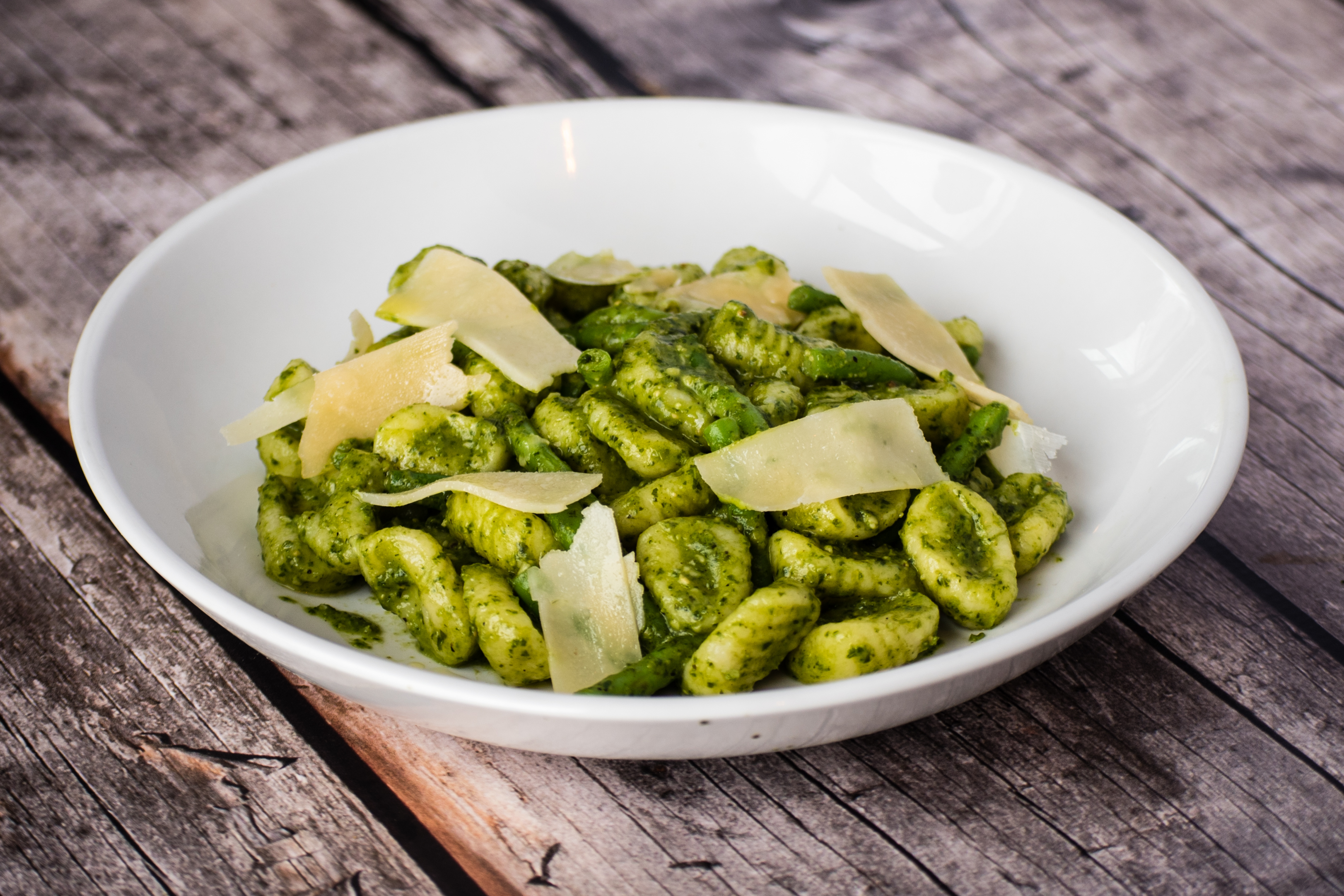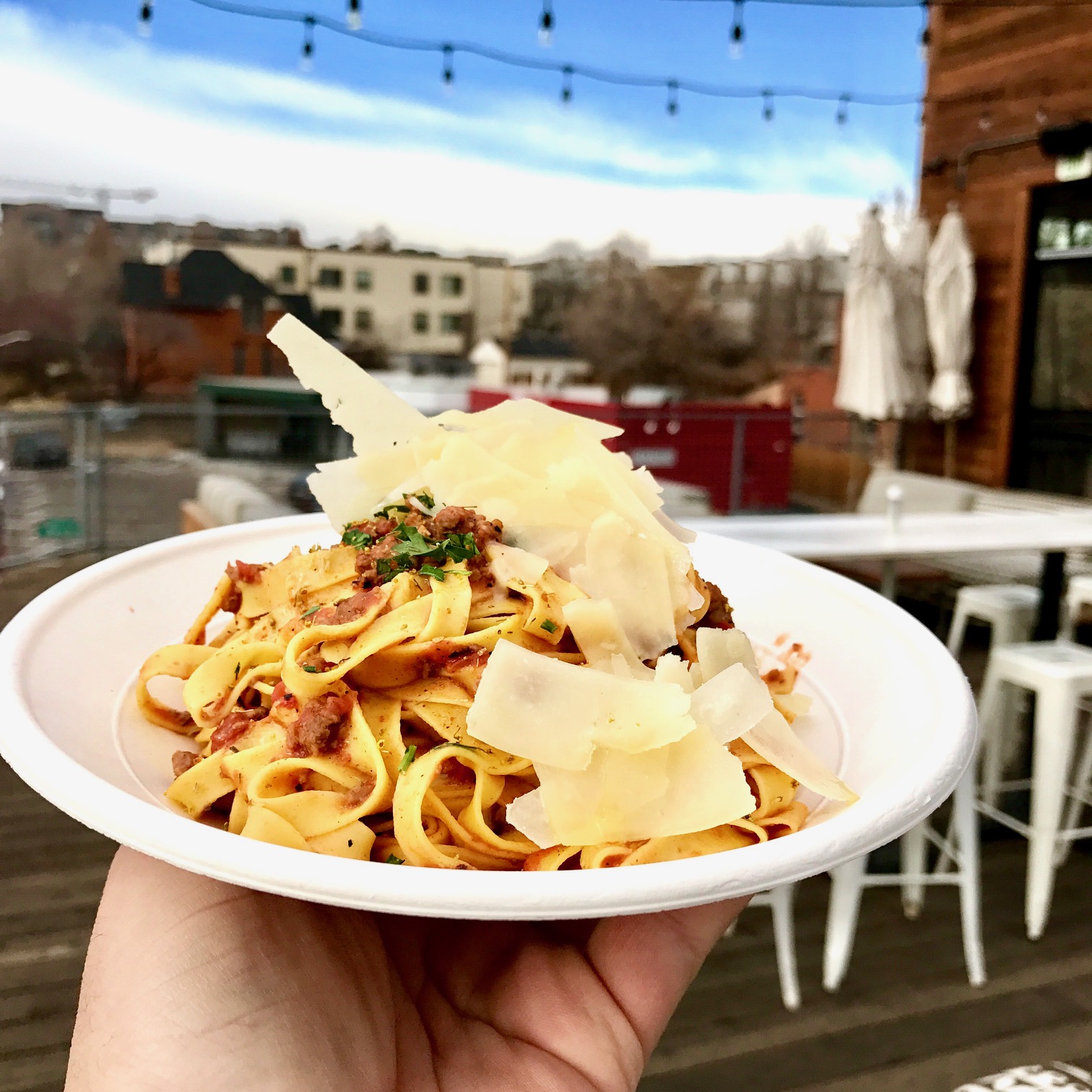 Agnolotti Arugula Salad Gnocchi Bolognese
Please include your RESUME and professional REFERENCES with your application.
Must be able to work a flexible schedule including days, nights, weekends, and holidays.

data:text/mce-internal,edit_job_listings_description,%3Cimg%20src%3D%22http%3A//www.appdocs.com/applicantpro/files/chowmorso-4.jpg%22%20alt%3D%22%22%20width%3D%223381%22%20height%3D%222254%22%20/%3E